We give shape to concrete
For over 40 years, we have been handcrafting formworks and solutions in expanded polystyrene for designers and construction companies.
Applications
Our applications solve cases of complex carpentry, reconciling practicality and care for the aesthetic result.
Discover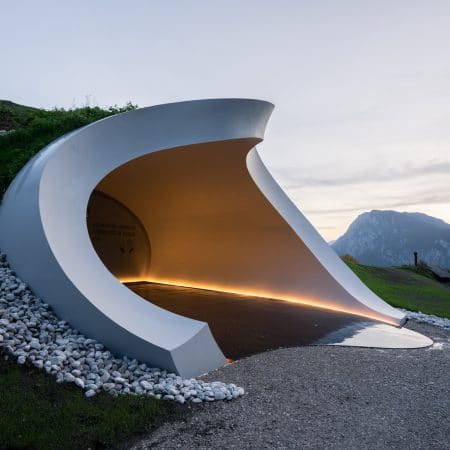 Concrete formwork design systems significantly increase creative potential of stable structures to apply any shape of profile, including…
Discover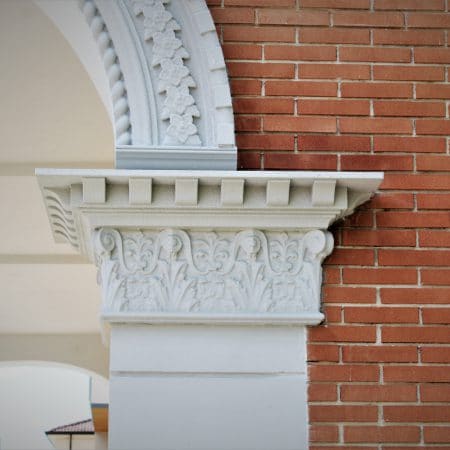 Lightweight pre-fabricated elements are applied on the facade walls of a building for decorative purposes. Cornices, floor markers,…
Discover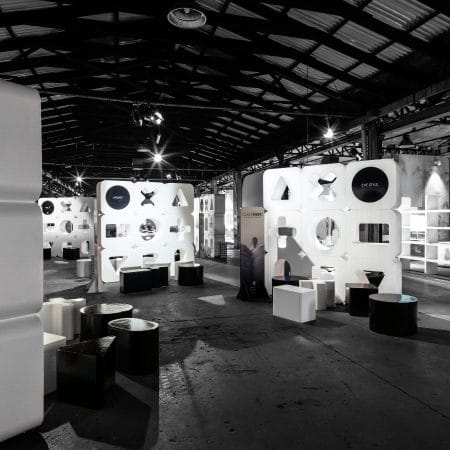 A new product that comes from the desire to exploit the many years of experience in the production…
Solutions
Our goal is to give voice to creative needs and ensure maximum constructive freedom to our customers, helping them to find solutions to the most diverse construction situations.
Discover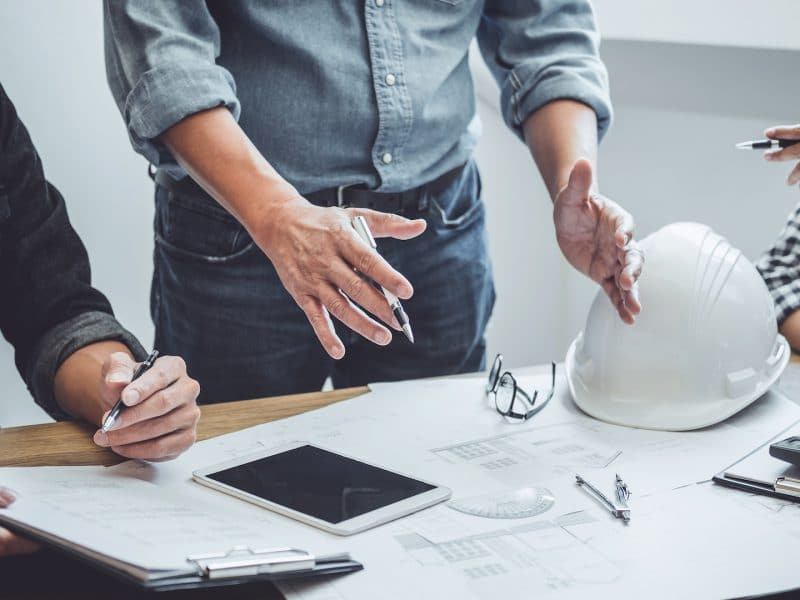 We create a product that can solve complex carpentry challenges that follow the designer's plan and can help builders carry their projects to fruition.
Discover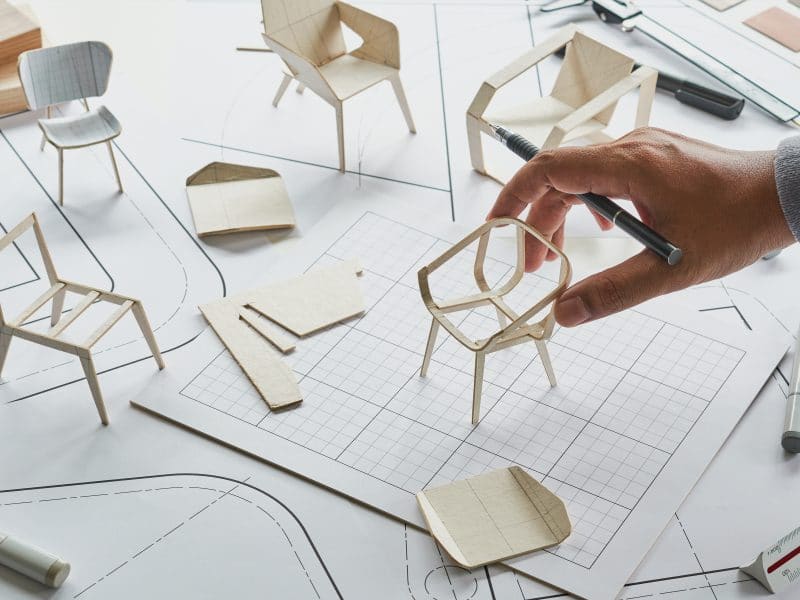 Our products allow you to create custom projects in reinforced concrete. From restorations to modern buildings, from reproductions to new architectural designs.
ArBlog
The space where we talk about us, some of the work we've participated in, and how we've taken up and met the challenge we've been given.