Glossary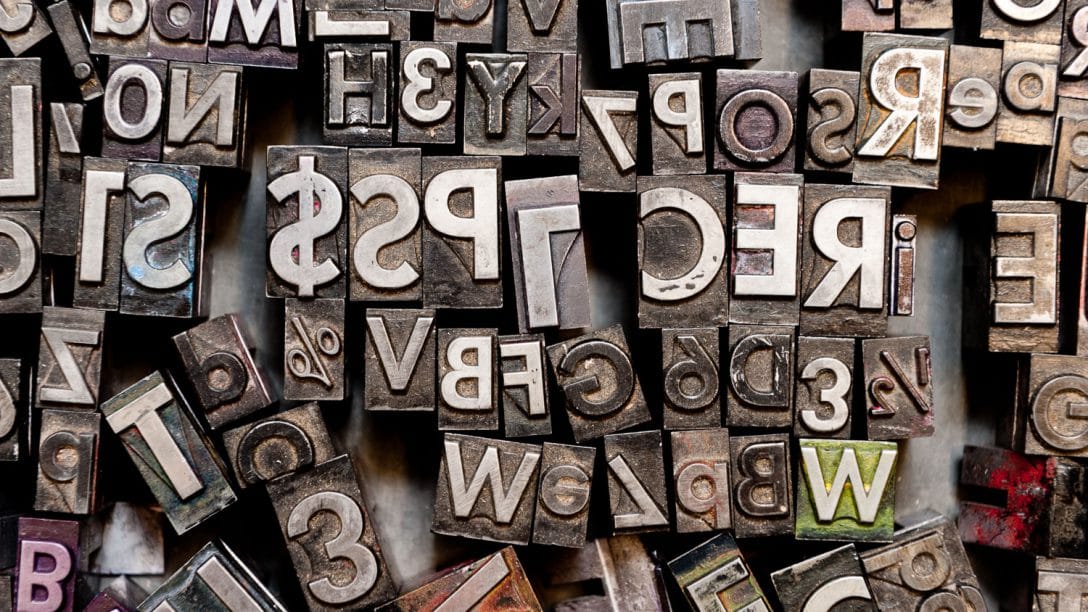 Polystyrene
Expanded polystyrene is a synthetic polymer made of styrene. This polymer is light white foam molded in small balls produced with the sintering process available in various densities from 10 to 60 kg/mc.
However, the most important thing about concrete casting is not the density of polystyrene but its compressive strength measured in kN/m2 or kg/m2.
In our molds we offer polystyrene solutions that will perfectly suit operative needs considering raw material compression that will not deform beyond the maximum limit of 2%.
Coating
Arbloc covers its formwork with different materials: PVC, wood and laminates, metal sheet and resin.
We choose coating considering various factors: formwork form, aesthetic result, impact resistance and number of safe reuses of the chosen product.
Mortars
Polystyrene coating determines the desired aesthetic result. Wood and sheet can offer a smooth exposed mortar but cannot adapt to three-dimensional curves.
PVC offers an effect of the orange peel surface. For many years it was main solution in plastering surfaces, the result is pleasant but not quite smooth.
Resin Syform is a two-component polymer obtained from polycondensation of polyol and isocyanate applied with a spray system. The surface of the concrete in contact with it is close to PVC materials and orange peel. With further processing you obtain coating of superior quality and smooth surface.
Formwork arming
Each formwork must be "armed". This process includes a series of operations to enhance formwork with the concrete during the casting operations without opening or moving.
Self-supporting formwork
Our formwork line includes special models called self-supporting. It means that the customer must arm them anyway but in a much more practical and fast way using a dedicated system designed by our specialists.
This solution helps to reduce processing times on construction sites.