Formworks for arches
ARCOFORM formwork in polystyrene foam is used to create concrete arches directly at the building yard.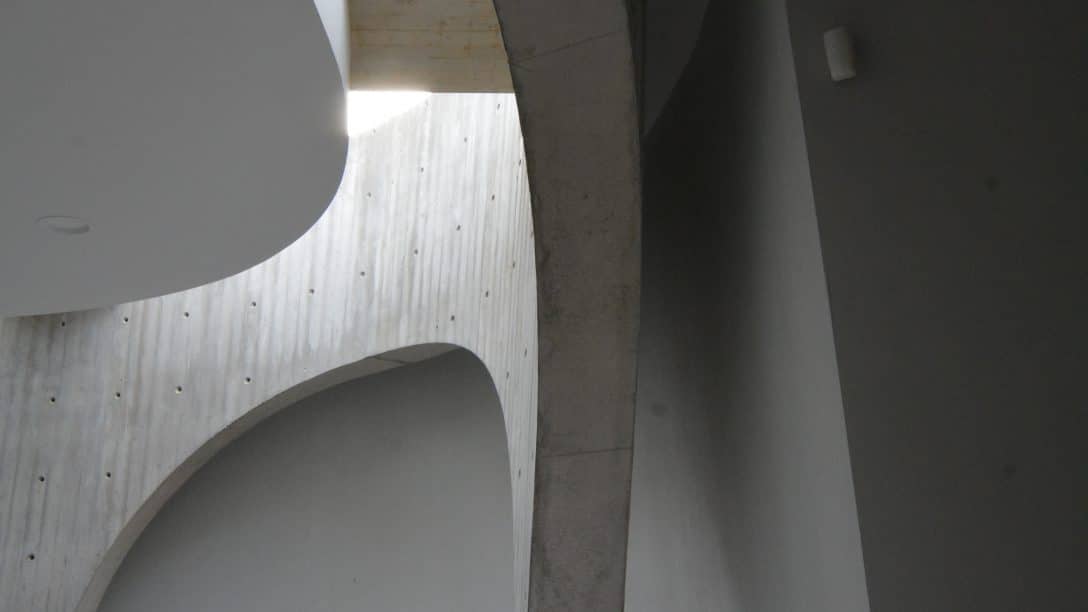 Lightweight and ready for use, ARCOFORM enables you to reduce setting up and installation costs ARCOFORM is cut to the size and shape requested by the customer using NC machines.
This cutting system guarantees precision of the form and eliminates the need for any rectifying work during the plastering.
The density of the polystyrene is chosen in function to the size of the arch and the pressure of the concrete.